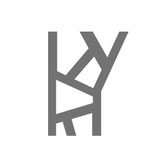 AMES CULTURAL CENTER
Type: Open international competition.
Location: Ames, Spain
Year: 2020
Program: Cultural center
Size: 2,140m2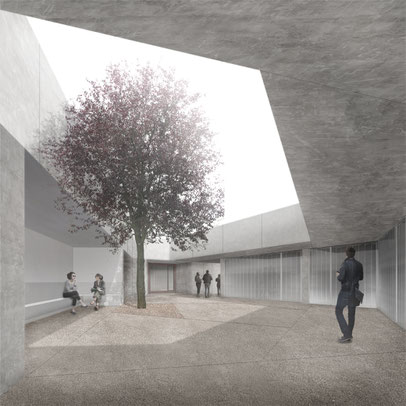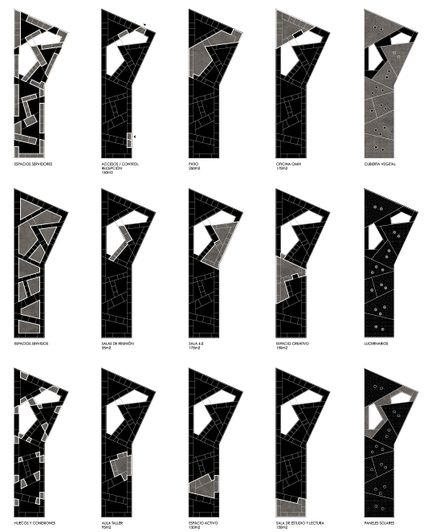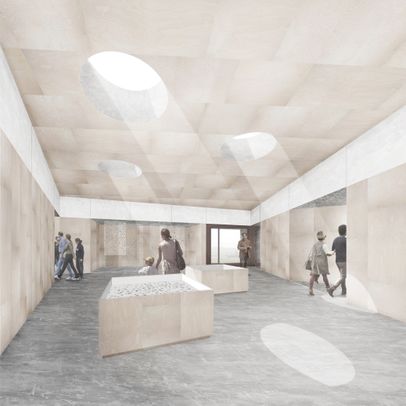 The new multifunctional center should be a meeting and development place for the new generations and Ames society. As an institutional building, it must have a recognizable image, guarantee a courtesy relationship with its immediate urban environment and be an example in terms of sustainability and the management of energy resources required in its daily use. It is an urban and social proposal capable of combining in a single building the diversity in which we live and interact.
Its multipurpose character is reflected in the internal organization of the project, made up of a series of rooms of different sizes, connected simply, surrounded by spaces for smaller-scale use and storage and services that support the main areas. The proposed distribution of uses is only an initial approach that, responding to the requirements of the technical bases, can be adapted and modified in the future if necessary.
The proposed construction solutions ensure comfort and stability in the building, without requiring a high cost of execution and maintenance.