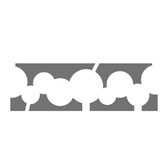 RAILSIDE PROMENADE
Type: Open international competition.
Location: Winnipeg. Canada.
Year: 2017.
Program: Urban planning.
Size: 10.500m2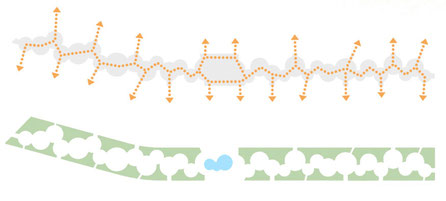 The pedestrian must be the main actor of the cities. The human scale must be recovered to reconfigure urban spaces conquered by cars. The objective of this proposal is to generate a network of public spaces, understood as meeting places for the inhabitants of the city. The activities that can be developed in them vary according to the needs of each moment. The local vegetation, in which the deciduous foliage is mixed with the perennial, guarantees spaces in shade in summer and sunny in winter.
Besides being a pedestrian corridor, the layout facilitates connecting the new residential development of Railside South with the Canadian Museum of Human Rights. By doing so, a number of crossing perpendicular paths appear, that will enjoy the spaces generated, either as crossing areas, or as outdoor places surrounded by nature.