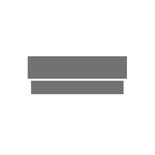 LEGNO HOUSE
Type: Open international competition.
Location: Condino. Italy.
Year: 2015.
Program: Housing.
Size: 125m2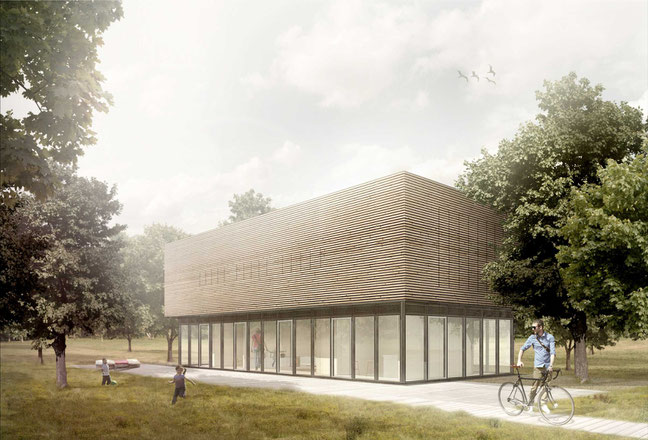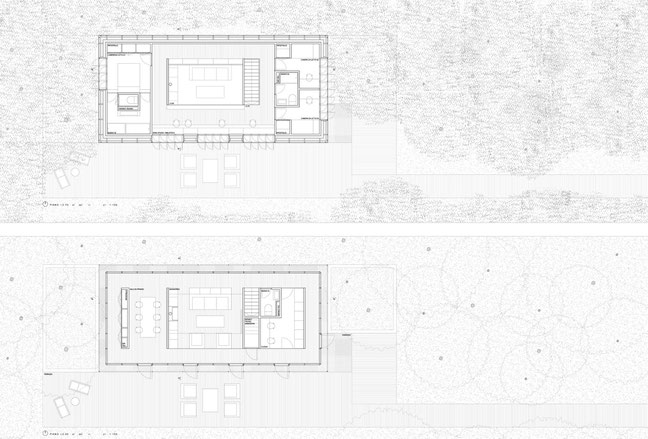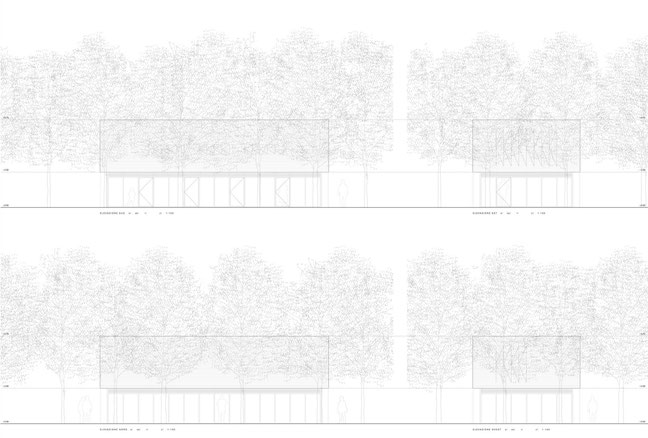 A house to live your life as you want, wherever you want. A house in the top of the trees. Live in contact with the nature and protected by the leaves. A wooden floor and a terrace. The ground floor of the house allows the family to develop their activities fluently, always with nature in the background. The first floor, protected by a more opaque wooden façade, houses the private area, the library, the bedrooms and the office. The double height space joins both areas, creating the heart of the house around the fireplace. A house in the middle of the nature.
Wood as a green material construction, easy to use and reuse. The proposal uses X-Lam panels, installed both vertical and horizontal, as structural elements. In addition, the interior layout is solved with the same laminated panels, but less thick. Both areas have a floor heating system to ensure the optimal temperature inside constantly. This constructive system allows quick construction, optimizing costs and reducing deadlines and liability. The standardized solutions are needed to reduce energy consumption, with large insulation thicknesses on the first floor and skylights, specially downstairs. It is also required a heat recovery system as a complementary solution for the proposal.