Our team is a group of professionals focused on giving REAL SOLUTIONS TO REAL PROBLEMS in every building project, renovation and interior design. We work in direct contact with our clients throughout all the stages of the project and building process.
FROM THE IDEA TO THE PROJECT:
- Renewal and rehabilitation projects.
- New construction, both residential and public buildings.
- Retail and interior design.
FROM THE PROJECT TO REALITY:
- Team with a huge experience in the sector, with deadlines closed by contract.
- Project Management. 
FLAT RENOVATION C/ CARAVACA. MADRID

CLIENT: PRIVATE
DATE: DECEMBER 2014
AREA: 70m2
BUDGET: 37.300€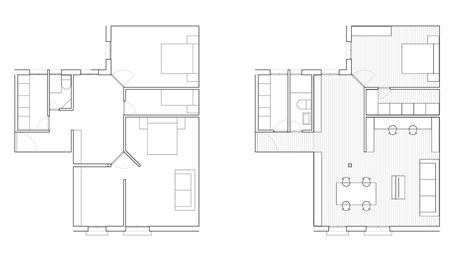 SEMI DETACHED HOUSE RENOVATION C/ ISLAS AZORES. GETAFE. MADRID

CLIENT: PRIVATE
DATE: OCTOBER 2014
AREA: 45m2
BUDGET: 14.500€ 

FLAT RENOVATION C/ GUZMAN EL BUENO. MADRID

CLIENT: PRIVATE
DATE: NOVEMBER 2013
AREA: 240m2
BUDGET: 100.000€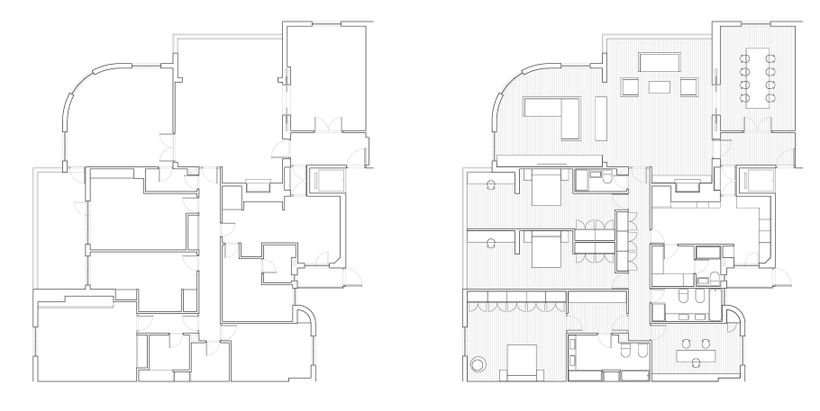 FLAT RENOVATION C/ LAUREL. MADRID

CLIENT: PRIVATE
DATE: MAY 2012
AREA: 45m2
BUDGET: 28.200€