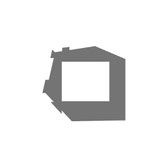 CASCAIS ART CENTER
Type: Open international competition.
Location: Cascais. Portugal.
Year: 2015.
Program: Cultural center.
Size: 700m2
Budget: 675.000€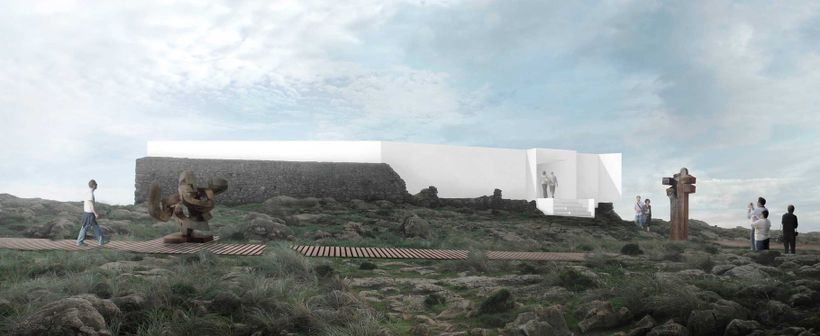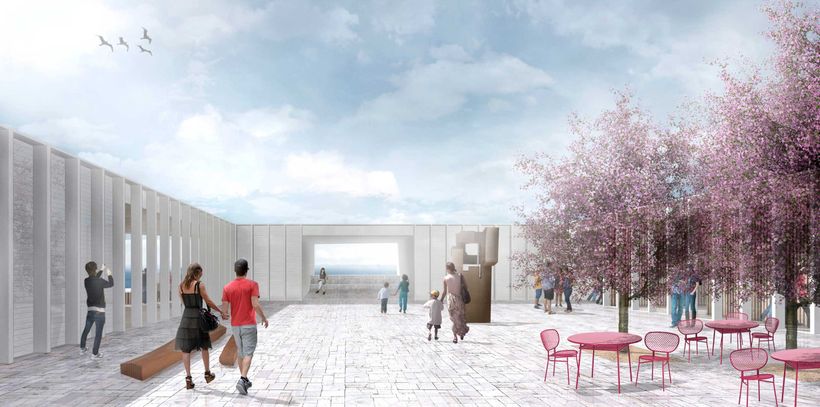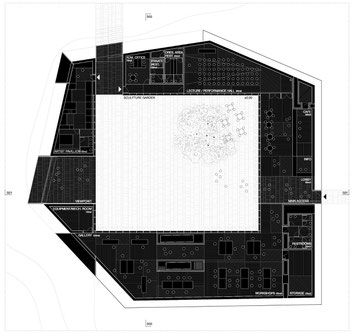 The trace of History as the first step of a new beginning. The limits of the Cresmina fortress draw the perimeter of the new proposal. A unitary element as a result of joining together the different parts of the program. The new building is developed along the perimeter, creating a new interior open air space. By doing so, both the art center and the artists pavillion are inside the former fortress. Several holes, focused to the Atlantic ocean, as great monoculars, let the horizon be part of the new building. The interior court is understood as an element of the exterior sculpture garden. It is always open to the visitors and it also has a hole to see the Ocean. A great window open to the horizon.
The building layout is divided into two different parts, one for the artists pavillion and the other one for the art center. Both of them have separate accesses so they can be used at different time schedules. The art center is also divided into three sections. First, the main access, the lobby, the cafe and the public restrooms. The second one is composed by the performance hall and the administration offices. And the third one is where the gallery and the workshops are placed. The materiality of the building, made of white steel plates, wants to separate the new figure from the existant stone fortress, in order to preserve its own character but without forgetting its origins.